An alternator is a generator of electric power in your car and is a major component of your vehicle's charging system.
Whenever your engine is running, the alternator charges your battery and supplies additional electric power for the vehicle's electrical systems. It is attached to the engine and is driven by a drive belt. Typically, an alternator is a maintenance-free unit, but it can have issues.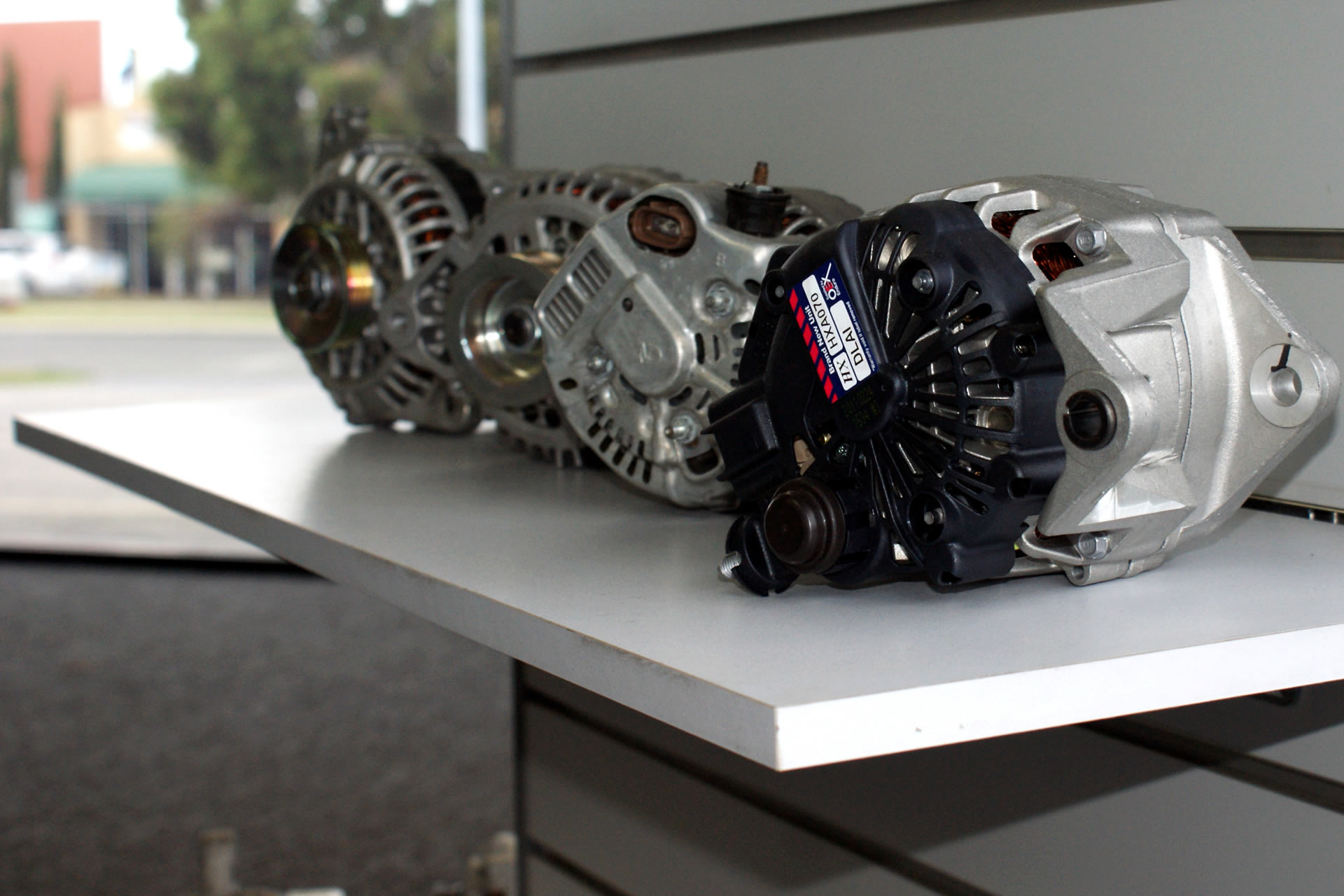 On average, an alternator can last for 8-12 years without any repairs. However, if an alternator fails, the car may still run on battery power alone, but only for a short time. It will die as soon as the battery charge is depleted leaving you stranded with a car that won't start.