Autospark offer a trusted name in the care & repair of your marine vehicle needs.
In addition to years of experience in vehicle maintenance and diagnostics, we can also look after any marine electrical issues you may have.
This not only includes your nautical pride and joy, but also the trailer it uses.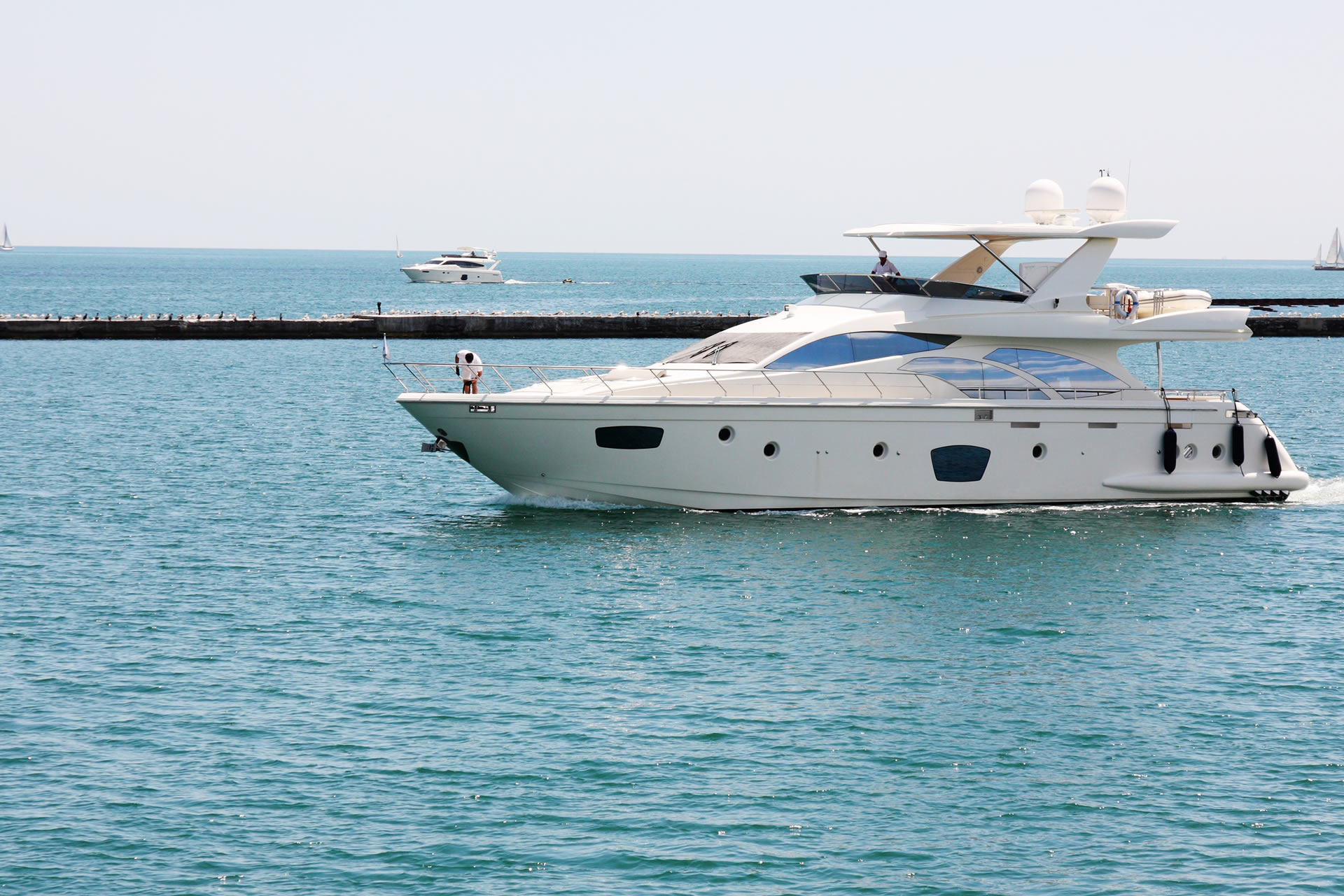 While your boat is out of the water, our selected workshops can offer great advice on specialised marine battery replacement, electrical wiring and lighting issues as well as the electrics and brake systems on your boat trailer.
Your safety on the water is also where we can help with CB Radio systems for all sorts of uses. Autospark is all about electrical on land vehicles and your marine craft too. From batteries, to Hella lighting, winch motors, trailer braking and wiring, starters & alternators and so much more.
For Workshop services, see Autospark Greenwood, Autospark Joondalup, Autospark Myaree & Autospark Canning Vale.
Marine repairs
Bilge pumps
Batteries
Hella LED lighting
Winch motors
Starter motors and alternators
Marine radio
Trailer braking
General wiring