Vehicle Lighting Options.
New & improved Headlights, Tail Lights, Indicators, LED's, Replacements, Upgrades, Fuses and more.
Performing a vital role in any form of safe motoring, the lights on your vehicle are of primary importance. They need to work and be effective. They need to sometimes be adjusted, have globes replaced, be aligned correctly, upgraded, to have new globes fitted and more. It is a legal requirement that your lights be in good working order.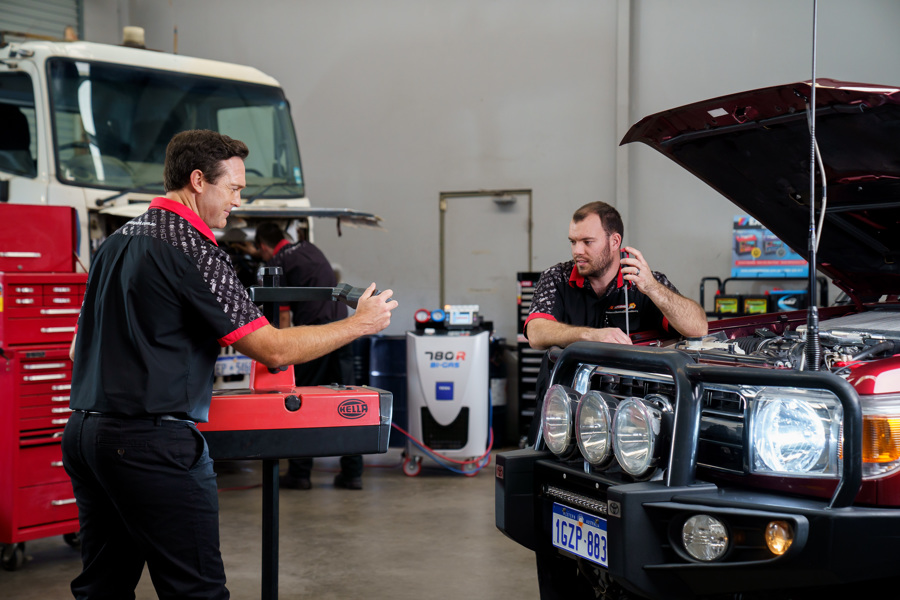 Our Auto Electricians are fully qualified and have complete experience on all aspects of car lighting. We can offer advice on spotlights, upgrades, more effective lighting and advice on caravan & trailer lighting too. You can always expect a professional service at all times together with our competitive pricing from your trusted professionals at Autospark.