Modern cars are changing rapidly.
The days of simple vehicles are well and truly over, nowadays even the most basic passenger vehicle is a complex system of electronics both in and out of the engine.
Electronic fuel injection, electronic monitoring systems, cruise control, lighting, in-dash systems, control modules, all electric even car batteries are all quite different and certainly more complex than ever before.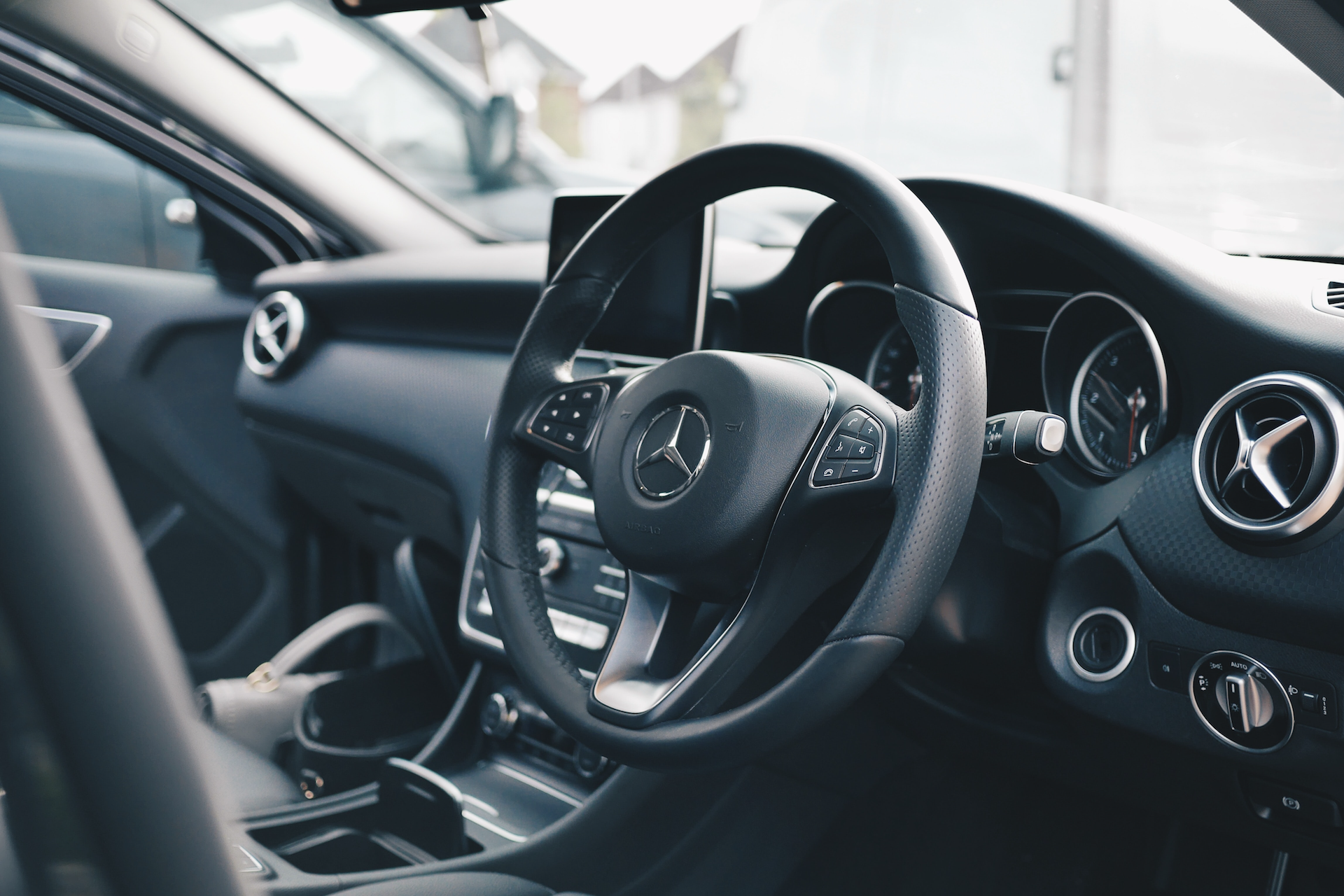 Autospark draws on over thirty years of experience in diagnosing and fixing electrical problems in both older and modern day passenger vehicles. EFI systems, air conditioning, start/stop batteries, LED lighting, complex electronic diagnosis systems, hybrids and the like are areas we know well.
You can rely on the trusted professionals for all things in your vehicle.
For any vehicle, knowledge, experience, maintenance and repair are key areas. Autospark can service your car, we can supply and fit a new battery, we can regas and repair its air conditioning system, service the electronic fuel injection, fix brakes suspension, exhaust, provide manufacturers log book service, and that's just for starters.
The humble and simple car battery is long gone, these days they have been replaced with more defined and complex types of batteries that deliver better power and are even capable of providing start/stop power requirements for many modern cars. Autospark has the knowledge to supply and fit the right battery for your car.
We have been servicing and repairing air conditioning systems in all types of vehicles for years. This provides us with the unique knowledge that sees some other repairers bring their problems to us to fix. We can regas your unit, provide standard maintenance, repairs and replacement and ensure it is up to the task when needed, you can rely on us.
Autospark is ever changing in a lot of areas. One is mechanical services. Not only can we diagnose any electrical problem your vehicle may have, but at selected branches, we can service your car too. General services, full manufacturer's log book services, brakes, suspension, gearboxes and differentials, clutch and exhausts, lighting, warning light diagnosis and much more.
We're changing for the better and you and your car are always in good hands with the trusted professionals. If you have an electrical or mechanical issue, come and see us.
you can rely on us.