In the past, vehicles had Carburettors to provide a spray of fuel, mixed with air, to the engine to ignite (combust) and thereby run.
These intricate devices had a cast alloy body, springs, floats, chambers, intakes, spray nozzles, an air cleaner and all manner of screws, gaskets and seals. That did its job quite well, considering the complexity of how all these things needed to work together in such a mechanical way.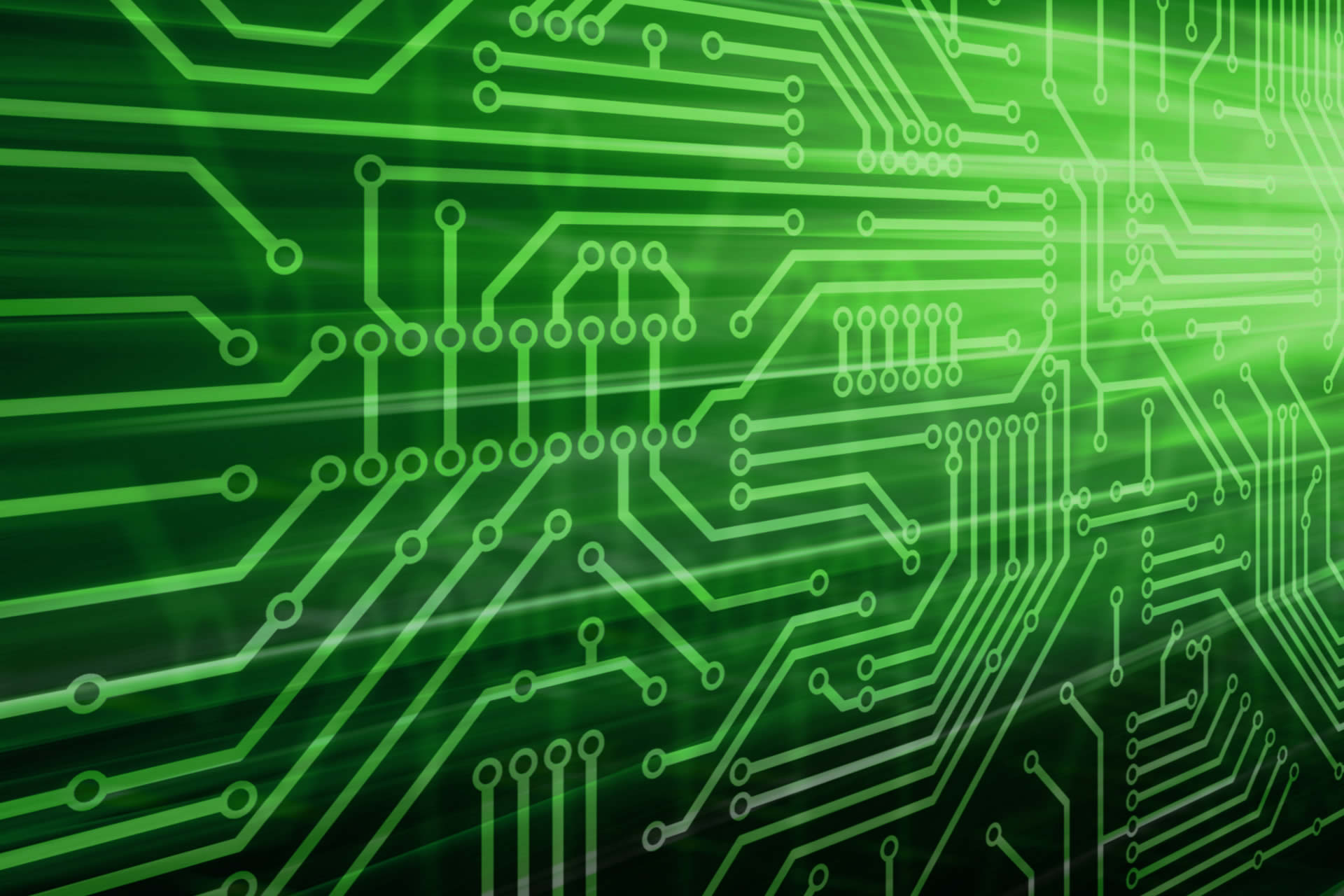 These days, the good old carbie has pretty much gone by the wayside in favour of Electronic Fuel Injection. This system does away with a lot of the mechanics of the carburettor, instead, utilising the injection fuel directly into the engine in a more efficient way.
The Electronic Fuel Injection System (or EFI) handles its job in more of a defined format, sealed away and governed by complex electronics to do the work of providing fuel to your vehicle's engine.
However, as with all things, issues can occur.
Determining faults with these complex systems is vital to gain a true understanding of the repair path that your issue may need. Autospark specialise in the diagnosis and repair of electronic fuel injection (EFI) and its associated complex system of electronics.
You can always rely on the trusted professionals to understand these systems, the issue and strive to seek the best and most cost-effective repair or replacement, keeping you informed all the way.
Specialist EFI Diagnosis
Fault Finding
EFI Maintenance & Repair
System-Wide Electronic Diagnosis
Our Auto Electricians are fully qualified and have complete experience on all aspects of vehicle technology including EFI Systems.
You can rely on the trusted professionals to deliver the best in service at all times together with our competitive pricing.