One vital area of a vehicle that can impede happy running (and a happy driver), is an electrical issue.
Autospark are the specialists, with years of experience and know-how in electrical diagnosis and repair.
Todays' vehicles come with high levels of sophisticated electrical and electronic components that require an experienced hand to administer, diagnose and repair or replace.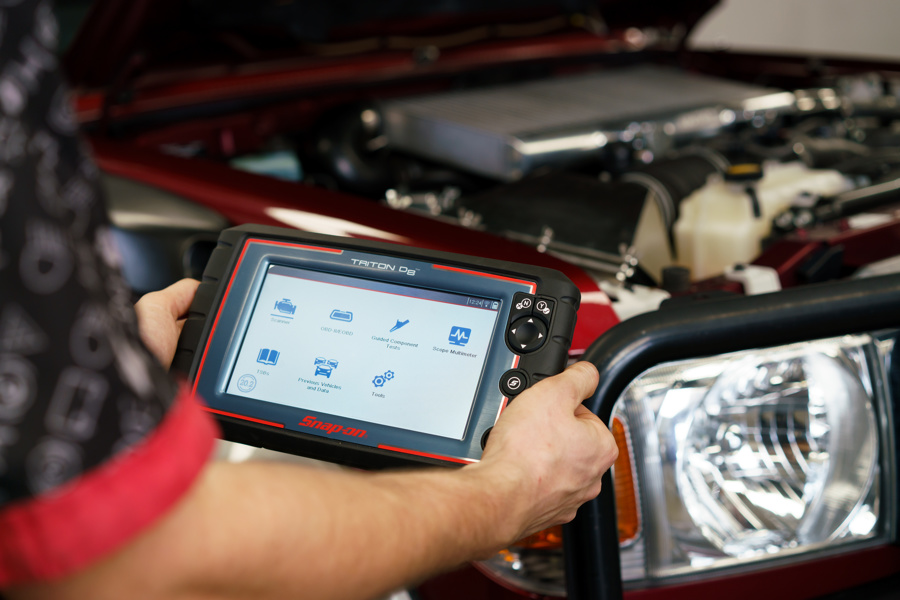 Things like electronic fuel pumps, sensors, air conditioning, wiring, lighting, alternators, starter motors and electronic fuel systems to name but a few. Even battery types have changed significantly along with those defined and very specialised electrical systems.
All of these areas are highly complex and do require advanced skill and knowledge to get to the heart of an efficient and effective repair. Autospark specialises in electrical diagnosis in all vehicles. Our highly trained technicians will listen to your problem, then get to work to determine the possible cause of any issue and find an effective repair.
More often than not, the sophisticated systems, because of their complex nature, do take the right equipment and a skilled and experienced operator to determine any issues and causes.
You can always rely on the trusted professionals to understand the vehicle, your problem and strive to seek the best and most cost-effective repair or replacement, keeping you informed all the way.
System-Wide Electronic Diagnosis
Lighting Systems
Alternators & Starter Motors
Computer Systems
Electronic Fuel Injection (EFI)
Batteries
Instrument Systems
Warning Lights
Much more