Keeping your fleet and mining vehicles safe and effective.
Mining and Fleet vehicles can often be a specialised area considering the protocols that can be involved on sites and the systems that some vehicles need to have in place.
This is where Autospark shines with years of experience in the requirements of mining vehicles and machinery, as well as offering specialised electrical and mechanical services for your fleet vehicles.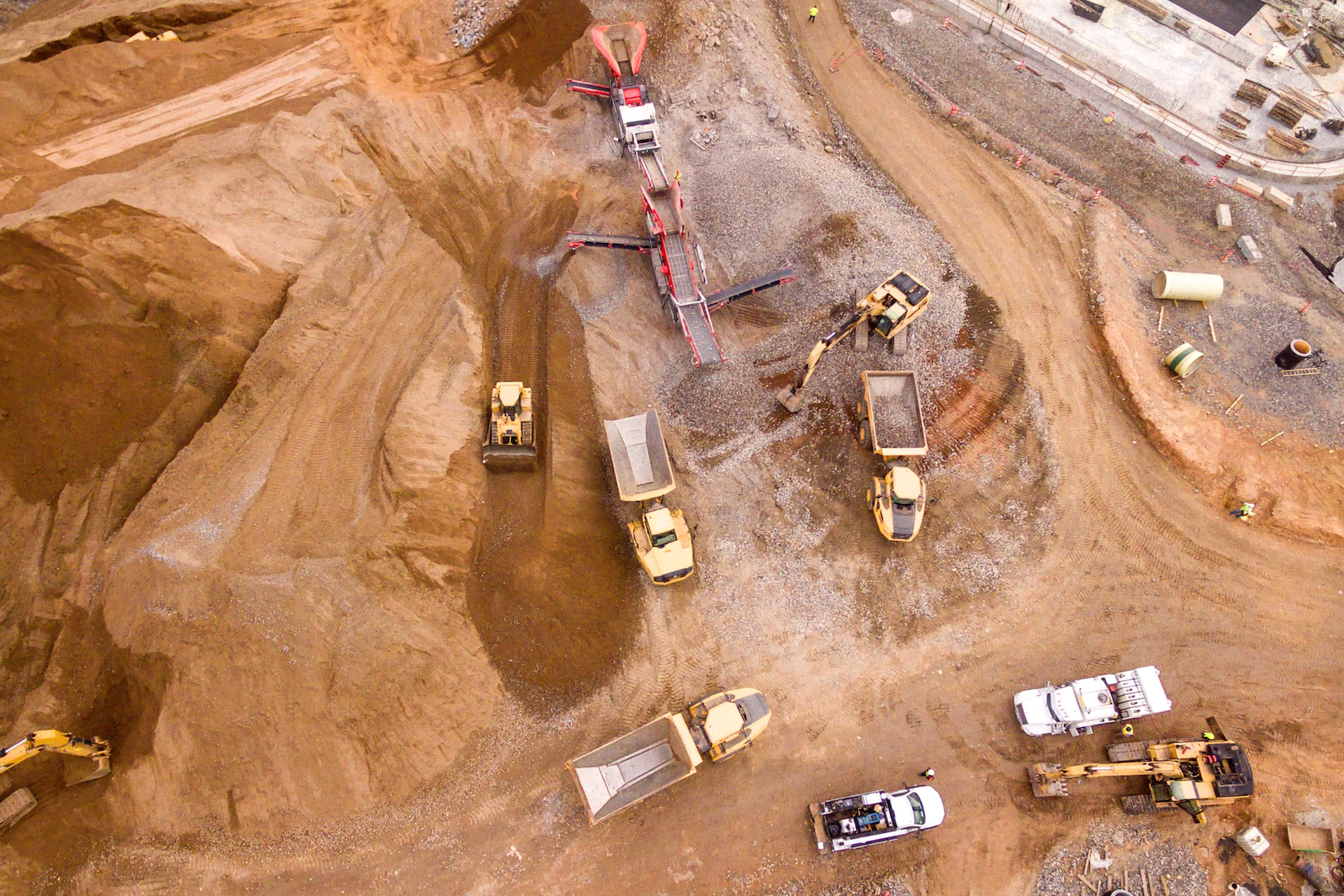 Wiring systems that meet mining criteria, spotlights, detailed electrical systems and more are all areas that Autospark has dealt with for many years. A reliable operation for your vehicles is of paramount importance and trust in either supply or maintenance is key to having a reliable and trouble-free fleet.
You can rely on the professionals to provide all manner of detailed services and advice to keep your mining and fleet vehicles well maintained, fitted out correctly to conform with the detailed requirements that a mining site requires, and the reliability of a service company that has the commitment and experience that only years in the business can offer.
Due to the Mining Industry in Western Australia being so large, there is a serious requirement to provide professional, high level automotive electrical solutions to the industry.
Autospark has stepped up to the call, by providing wiring solutions across the industry via:
Wiring Harness Design & Solutions
Supply & Install of Mine Specific Components
Air Conditioning Service & Install
Mine Specific Emergency Lighting
Radio & Communication Installations
General Wiring & Repairs
We offer a variety of services to the mining industry – from diagnosis and repairs to full mining specific fitouts. Because Autospark is a leading name in Automotive Electrical excellence, we ensure that we use products that we know will stand up to the harsh Australian conditions which allows for longevity and reduces potential vehicle downtime. We install all the major brands including:
Hella
Narva
CTEK
Redarc
GME
Phillips
Exide