Autospark helps with all kinds of trucks, fleet vehicles & machinery.
We offer a range of services, and some of our outlets have years of experience in dealing with a myriad of electrical faults, fixes, installations and overhauls.
Autospark offers on-site maintenance for fleet trucks, machinery, farm equipment (tractors & harvesters), mining equipment and much more.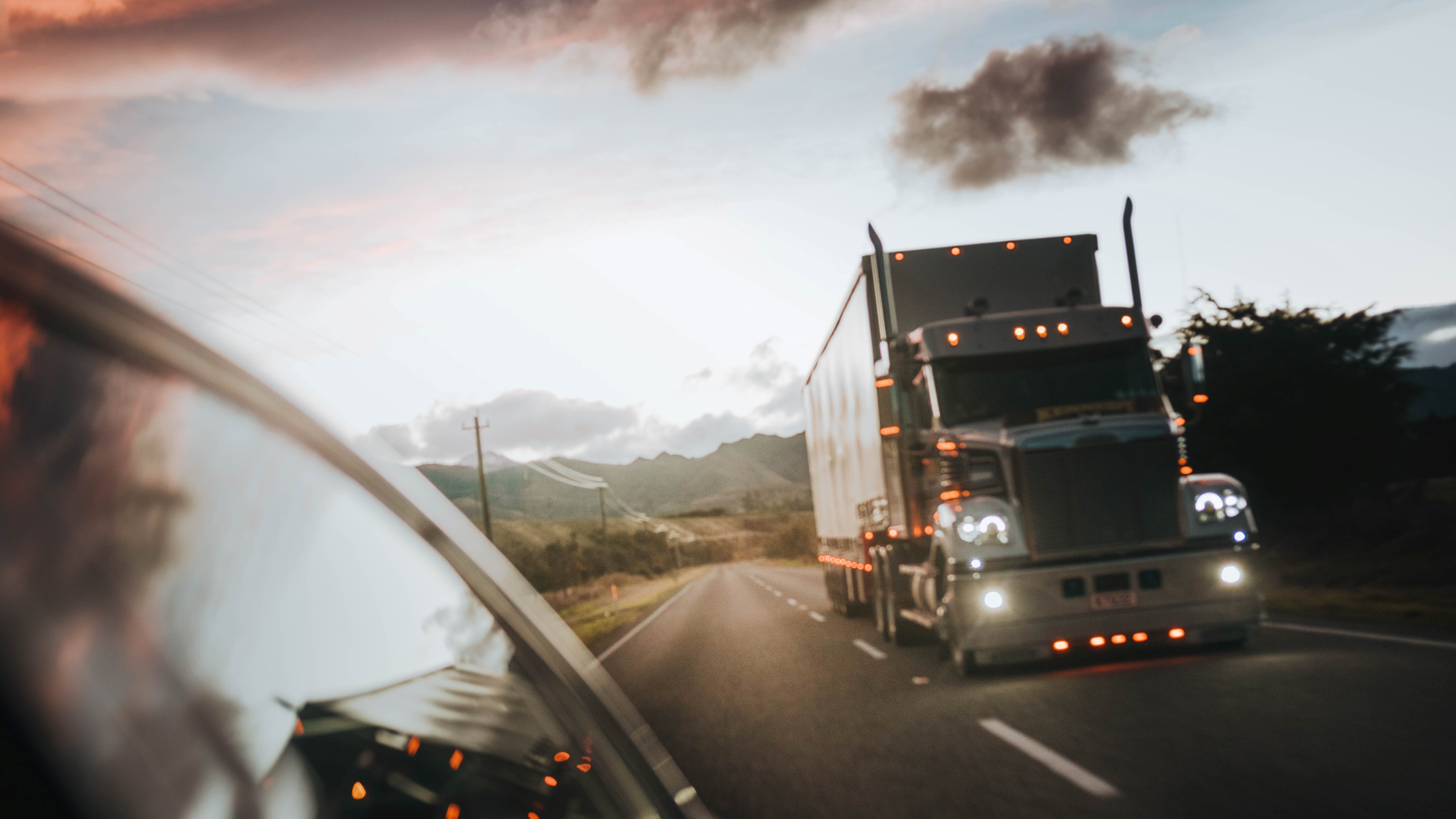 We also offer specialist services in Isolation and Rollover protection, shut down and safety systems for mining equipment. From new Truck electrical fitouts, including safety systems, sleeper cabs and customisation, we have a wealth of experience.
We can also provide ADR approved heavy duty electrical services to trucks and machinery. Harness protection services to equipment and heavy-duty vehicles with safety systems from an experienced service base, including satellite tracking systems installations and repairs.
Autospark can cater to your specific requirements for your fleet. Using our AutoCad design program, we are able to design and manufacture a factory-quality wiring harness to suit the specific requirements of individual vehicles.
All our harnesses are manufactured to ISO 9001:2008;
All our plug boots are injected with connector grease so that there is no void or air space which can potentially fill up with water and leach down in to the connector;
All production harnesses are machine-crimped with the highest quality crimping equipment, using "crimp force monitors for additional quality control;
All harnesses are designed and drawn using CAD (computer assisted design) and recorded with a part number, so that if you ever need a replacement, we can supply it within a very short time.
Ultrasonic welders and splice crimping are used to create splice joints in the harnesses, which also are protected with a wax type seal and then finished with high glue volume heat shrink to ensure no moisture gets in the splice joints, eliminating corrosion;
Every wire in the harness is imprinted using hot stampers and ink jet printers as well as heat shrinkable printed labels, for the ultimate in wire and circuit identification;
All harness kits are designed pre-lagged (where required) during production to meet the critical lagging component, thus saving installation time.