How can Autospark help improve your Trailer & Caravan electrics?
When it comes to being able to be self sufficient in your caravan the first place to start is to be able to make your van be more power efficient.
This can be as easy as changing lighting to LED or being able to control your lighting better.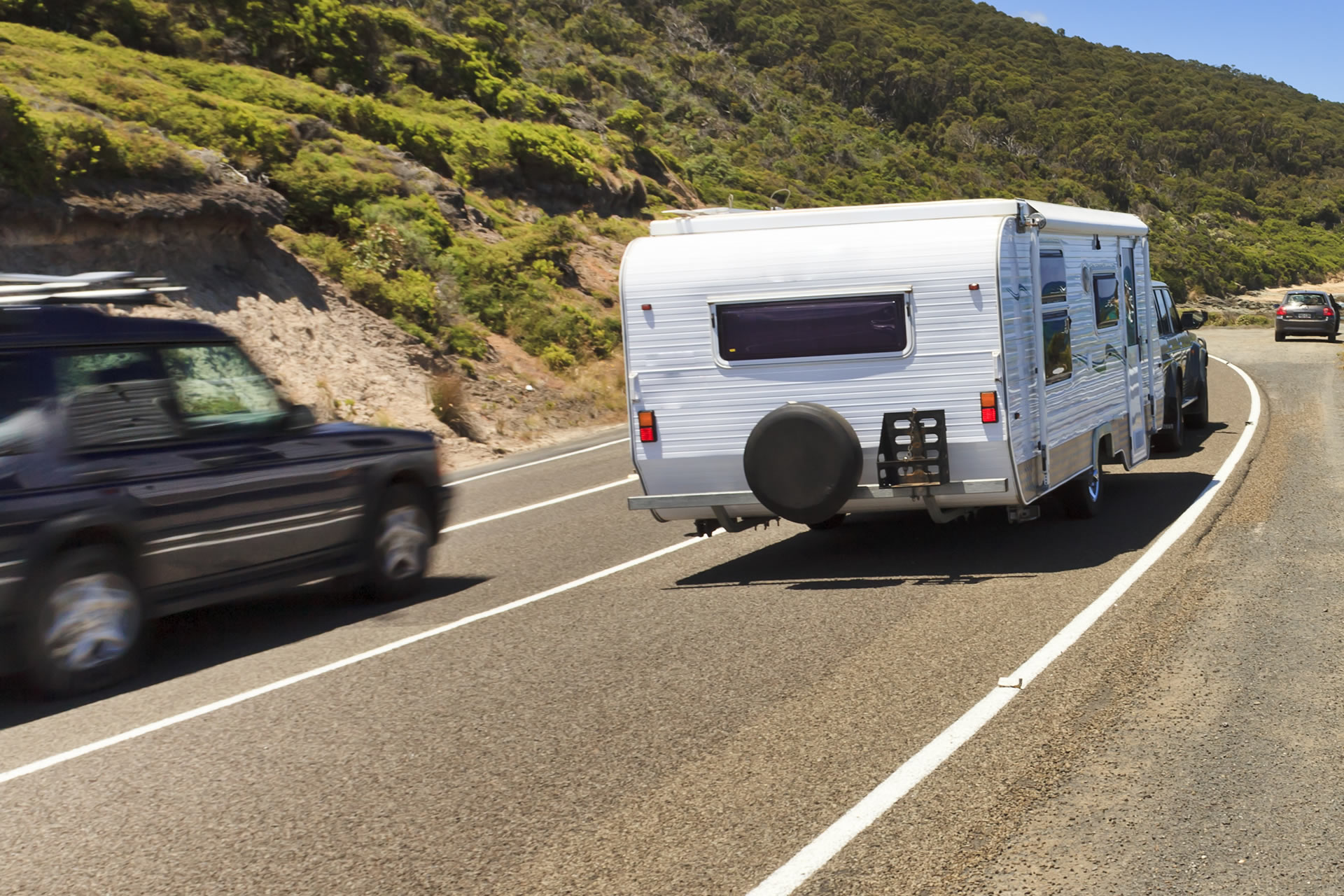 Other choices include electric brakes, dual battery installations, power inverters and more. Many things have changed since the humble box trailer and small-form caravan. More complex electronics, better product options are all areas we are well familiar with and can help you get more out of your van and even your trailer.