Of all the multitude of places offering vehicle servicing, it is now even more of a challenge to know who to trust to leave your vehicle for repair.
So many motorists take their pride & joy back to the Dealer for Logbook Services. Once upon a time this was the only option, but it usually comes with a hefty price tag. You are not bound by that restraint any more, that is, you are not limited to a Dealer to conform to your vehicle's servicing.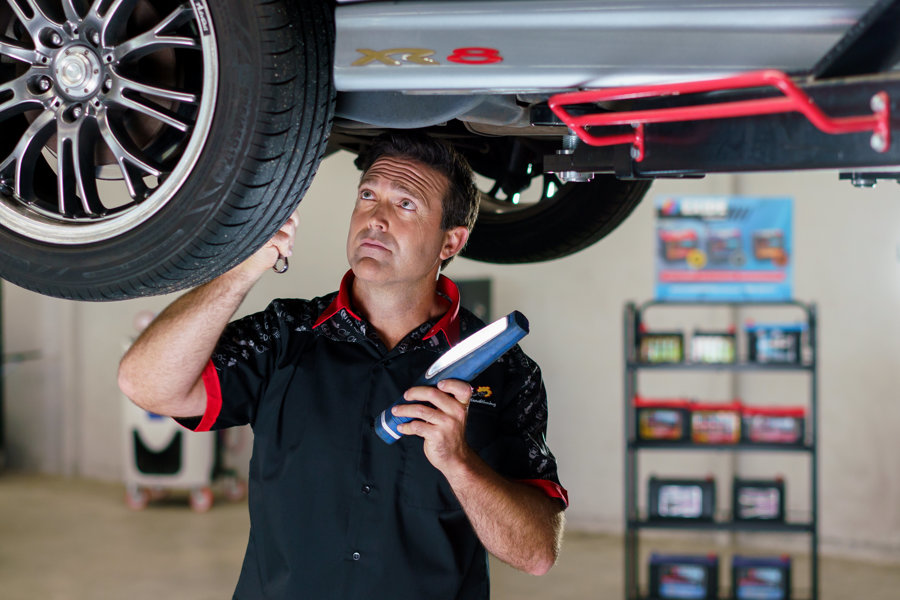 Autospark offers true value and the best in professional mechanical services at selected branches.
Vehicles today are more complex than ever, you need to have confidence in how it is diagnosed for repair or service. Autospark, with its 30+ years of experience in the automotive industry is not only a trusted name, but we firmly believe in value, our great service and a commitment to our customers that has kept us in business for so many years.
Be aware, as the options to have your vehicle serviced by non-dealers, there are a lot of promises out there to switch and save. Often, this is not the case, sometimes it may even cost more. The advice is to tread carefully with general promises. With Autospark, you can rely on us to provide general Services and Logbook Services for your car, along with select Mechanical Repairs. Batteries, Air Conditioning, Auto Electrical Diagnosis & Repair, EFI Specialists and Vehicle Services too, that's Autospark
You can always rely on the trusted professionals to understand your vehicle, any repairable issue and we strive to seek the best and most cost-effective repair or replacement, keeping you informed all the way.
General Vehicle Service
Logbook Vehicle Service
Mechanical Repairs
Brakes
Wheel Bearings
Exhausts
Suspension
Airbag Repairs
Even Replacement Vehicle Keys